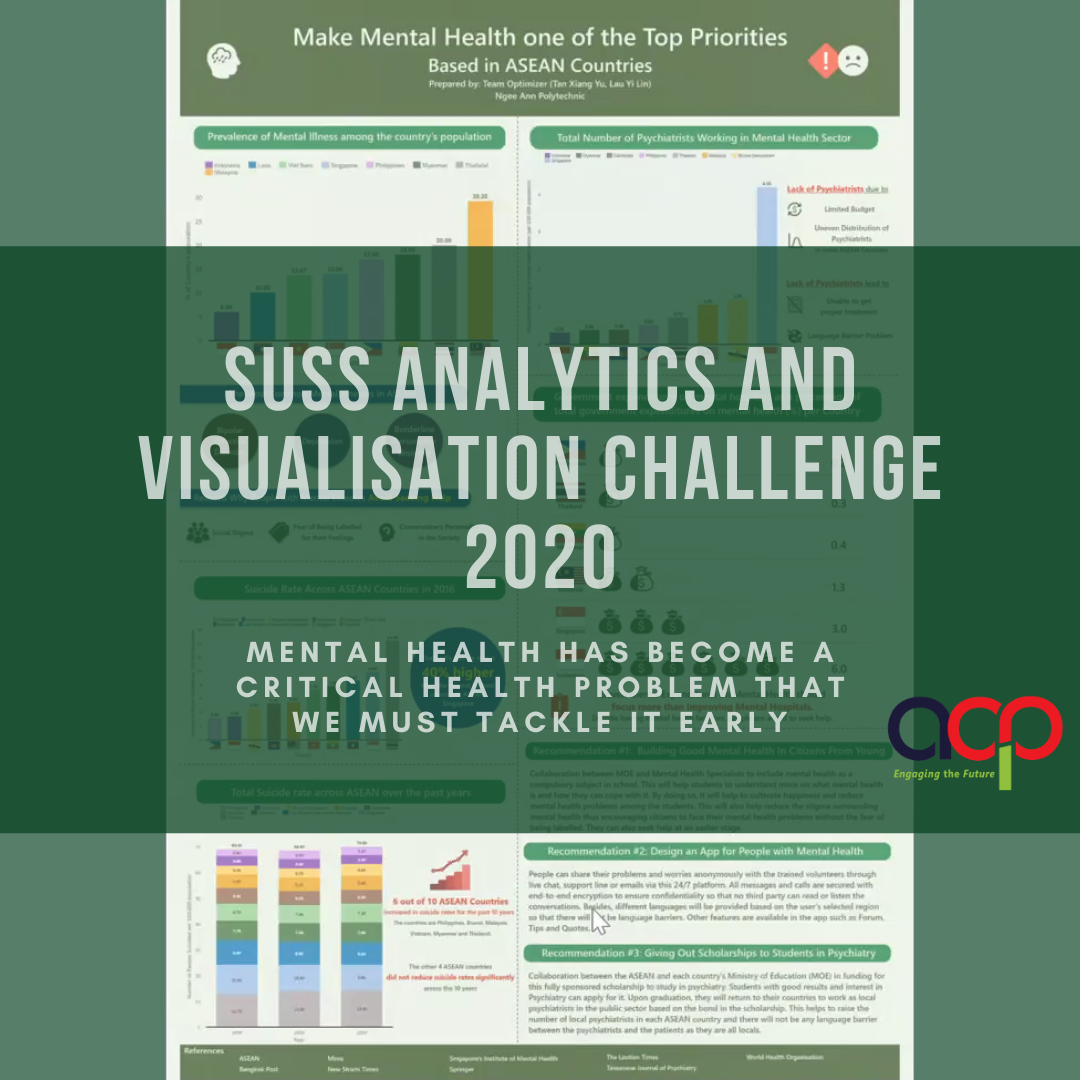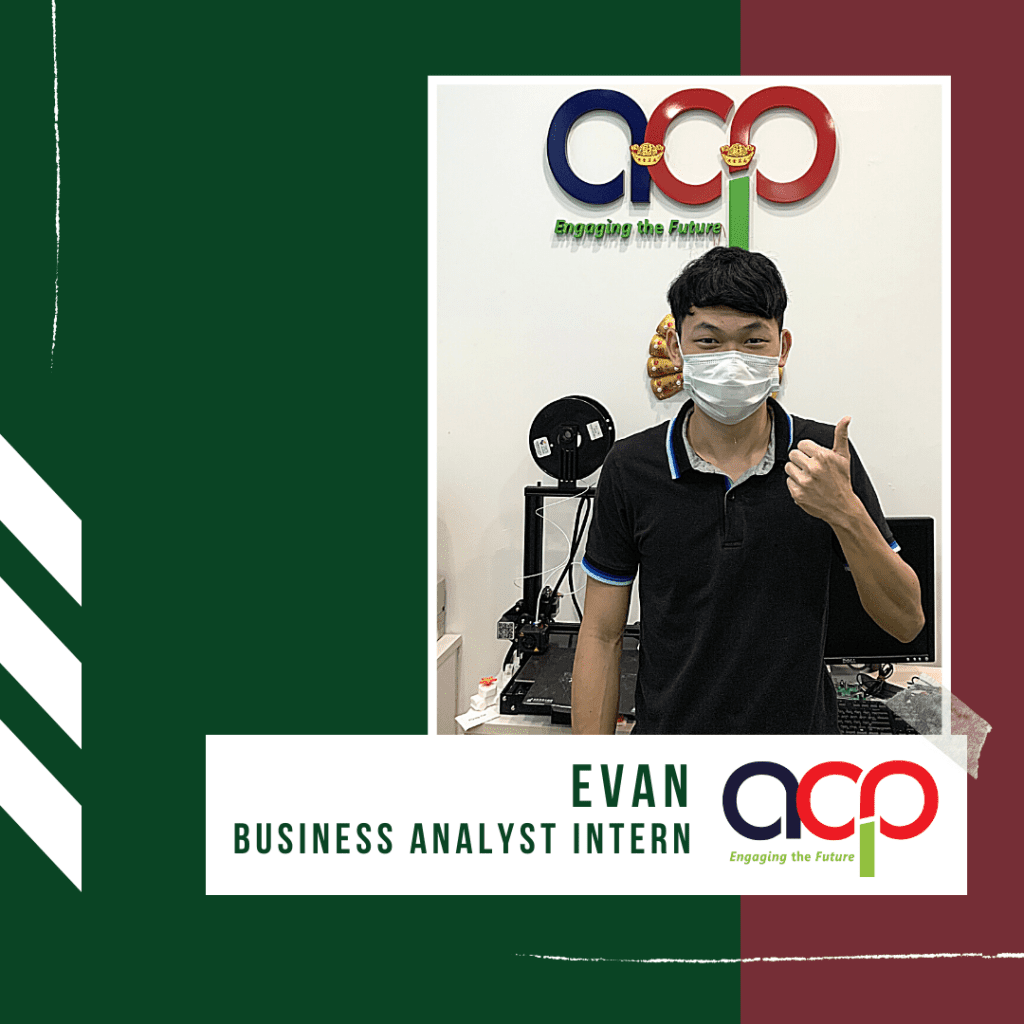 Meet Evan – our Business Analyst Intern! Here's a fun fact about him: On Fridays, he wears pink to end the week on a happy note!
In his 2 months of internship, he has assisted in the testing of our in-house LOOP Learning Management System for quality assurance, as well as creating video and user guides for common user processes in LOOP! Not to forget, kudos to Evan for creating our smallest DIY IR Thermometer in less than 8 hours!
With his internship coming to an end, let us hear from Evan about his experience with ACP:
My overall internship experience with ACP was fulfilling to say the least. Although the period was short, I learnt many soft and hard skills which will be with me for life. For example, I learned to not be afraid to try and don't give up easily when faced with setbacks. Apart from that, I also picked up soldering skills and video-making skills. This internship has certainly prepared me to work under pressure and to keep to the many deadlines that comes with project developments!"
To the future interns of ACP: "Don't be afraid to step out of your comfort zone!"
From all of us at ACP, we wish you (Evan) all the best for your future endeavours! We can't wait to see your future achievements in your full-time role!
#ACPunited #TeamACP #eLearning #LOOPLMS #learningmanagementsystem #technology #appliedlearning #workready #futureready