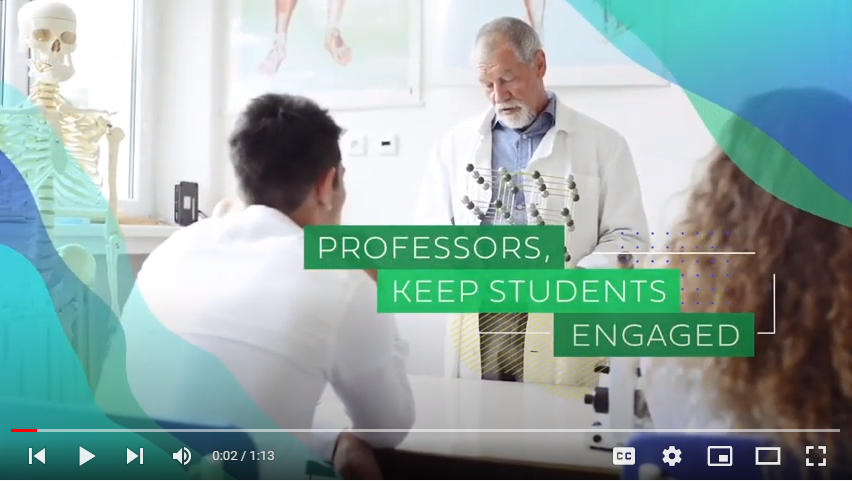 Every professor struggles to keep their students engaged, But Video & Visual Communication are powerful ways to stay connected with students, whether or not returning to class means returning to campus.

Chat with us about your needs and how we can help.
Click the link to chat! ​
https://www.acpcomputer.com/powtoon/
Over 30 million people across the globe, including 96% of all Fortune 500 companies, Ivy League universities, and leading SMBs actively use Powtoon to the point that a new Powtoon video is created every second of every day.
#powtoon #content #creation #contentcreator #make #videos #makeup #video #videography #instavideo #training #elearning #education #highereducation #university #academic #web #development #webdesign #design #growth #website #animated #animation #media #captureaudience #audience #students #learners #teachers