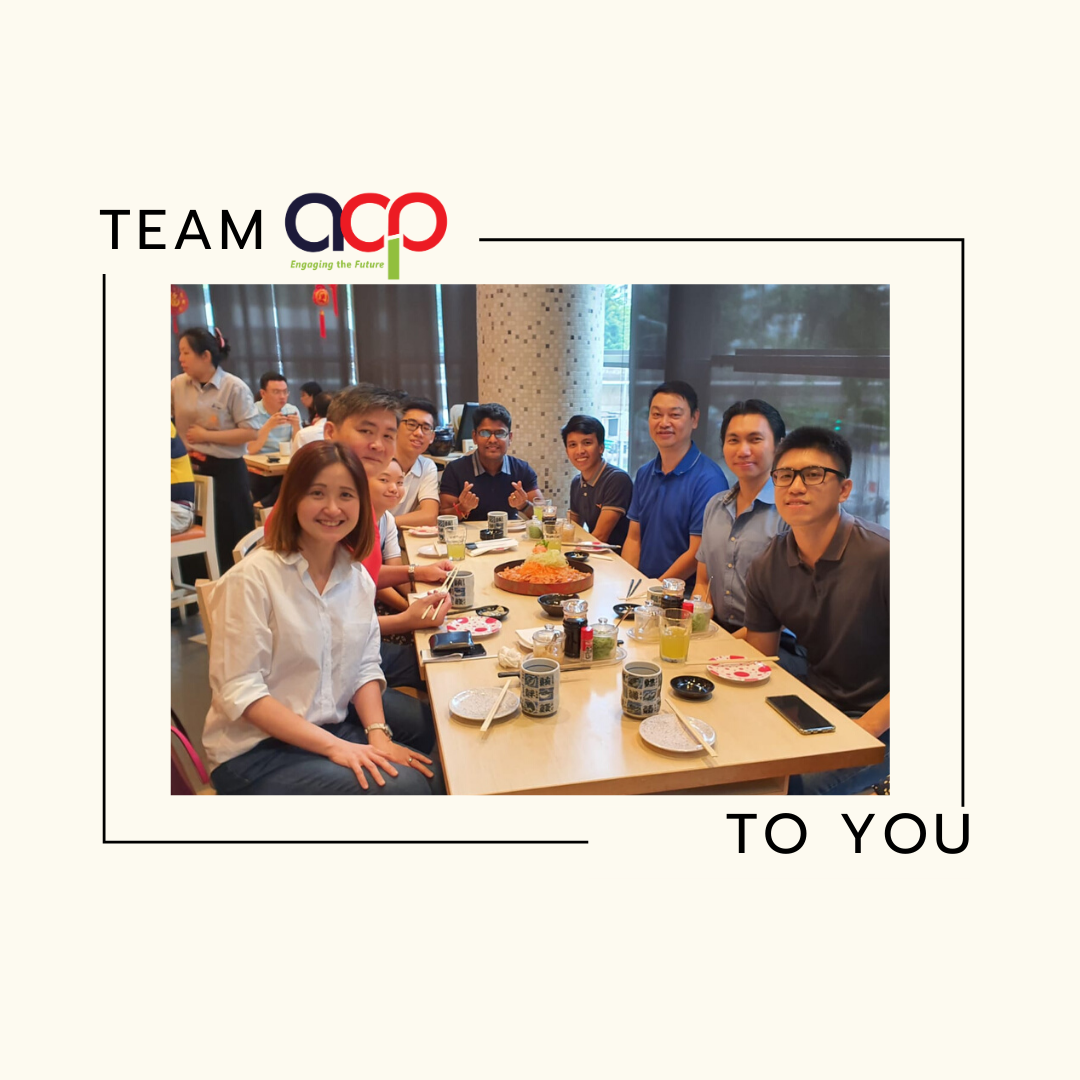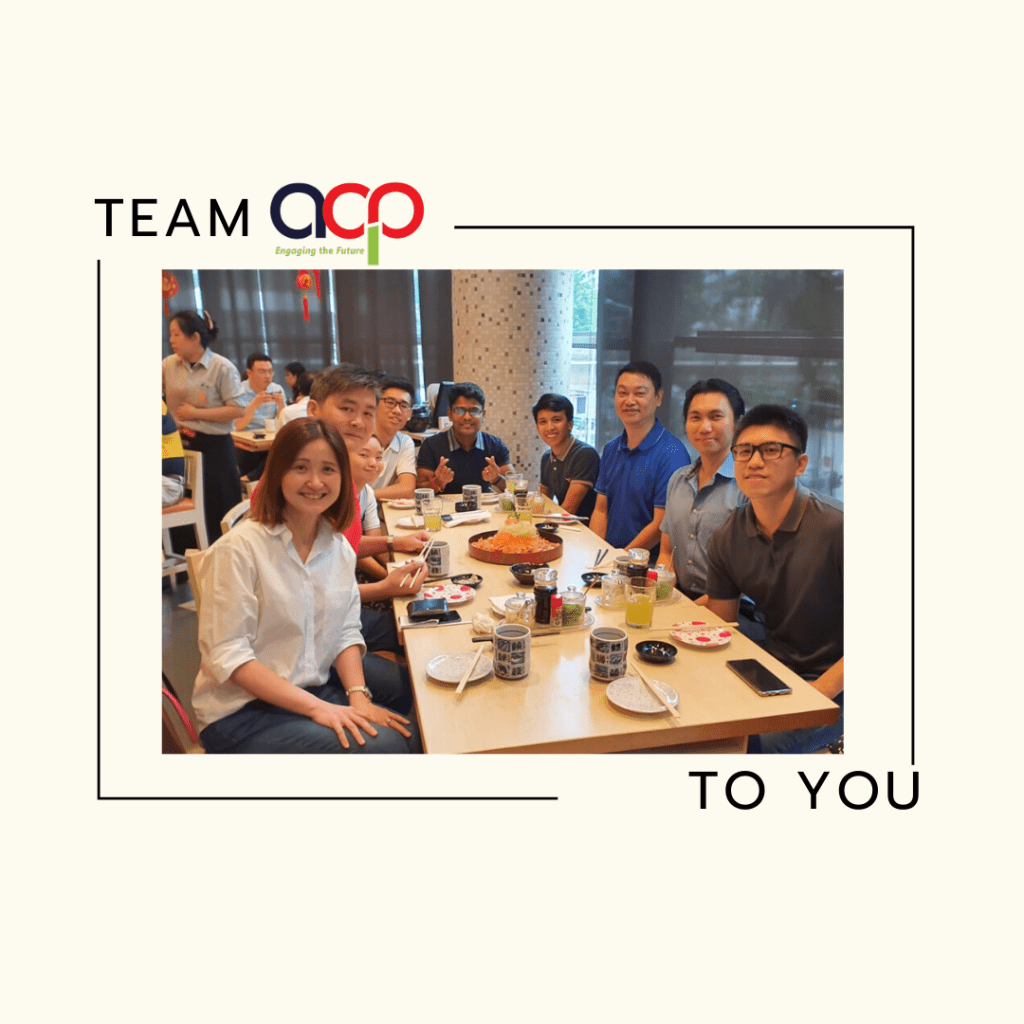 Ever wonder who is working behind the scenes to provide you with the best and most innovative ICT solutions out there? We are Team ACP, and we are bound by a shared passion for problem solving and a drive to create a significant impact in what we do!
Working from home is a very new experience to us as it has been for many. We hope that through our sharing, you are encouraged by it!
"Say something positive, and you'll see something positive." – Jim Thompson
Meet the faces behind our ACP Team today!
#TeamACP #ACPunited #SGunited #elearning #ICT #innovation #workfromhome #WFH #circuitbreaker #staypositive