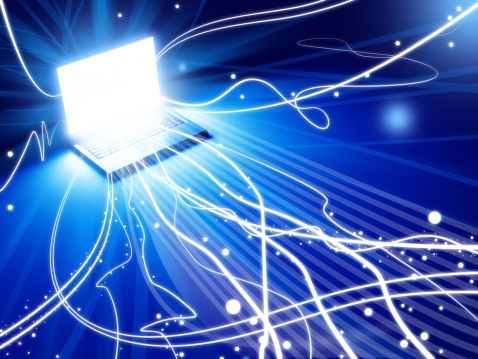 The National Library Board (NLB) has been digitally archiving more than 65,000 tributes to the late Mr Lee Kuan Yew. NLB aims to finish digitalising the tributes collected during the week of the national mourning from Istana, Parliament House, 18 community tribute sites and public libraries by the end of the year. However, this may still change due to the total number of tributes from the million visitors to Parliament House as well as community sties.
Minister for Communications and Information Yaacob Ibrahim visited the NLB volunteers and extend his gratitude for their efforts in helping to preserve a part of Mr Lee's legacy. Since April 20, staffs and volunteers have been sorting the tributes. Some of them work from 10 am to 6 pm during weekdays at Geylang East Public Library. They have been collecting countless boxes of condolence cards, posters, and other notes.
Staffs and volunteers sort the material according to size, language and location where the tributes came from. All the messages are read. The items are then scanned and indexed by other volunteers manning the laptops. Some of the archived messages are already on the Singapore Memory Project website. Other items like plaques, box of paper cranes and Chinese calligraphy couplets were photographed.
NLB hopes that more volunteers will sign up on its website or simply visit at Geylang Public Library to help digitise the remaining tributes.*
Technology plays a great role in the advancements of our nation. But more importantly, technology can also preserve memories of the past. This was proven by the National Library Board through its ongoing project to digitise the tributes for Mr Lee Kuan Yew. This will help the new generation to have a glimpse of contributions of LKY and how people have been very thankful for him.
We, at ACP, also salute MR Lee Kuan Yew. In line with our upcoming 18th year of establishment, we would also like to extend our deepest gratitude on all of his contributions that puts Singapore where it stands today. His legacy and principles help and encourage our company to grow and develop through the years. With this, we will continue to give our clients excellent products and services that can address their ICT needs.
*Source: www.asianone.com