It was great to know that many online learning management systems are all heading to the mobility. It is the…
Read More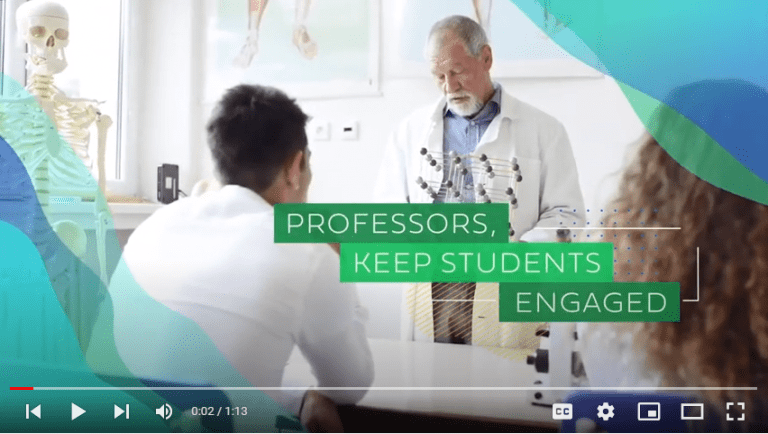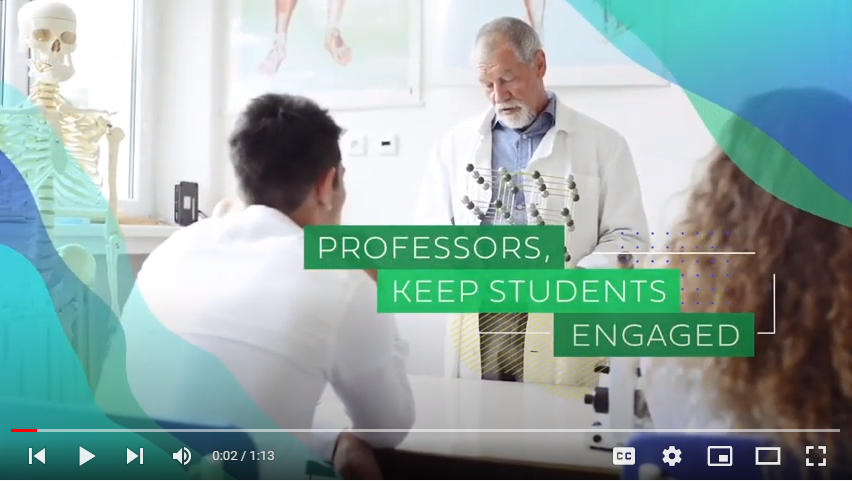 Every professor struggles to keep their students engaged, But Video...
Read More
Time tracking is vitally important for productivity, but there is...
Read More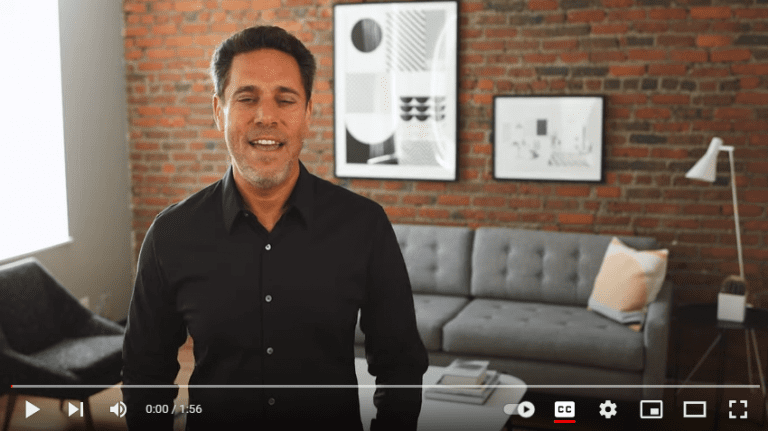 Articulate CEO Adam Schwartz introduces Articulate 360, an all-inclusive subscription...
Read More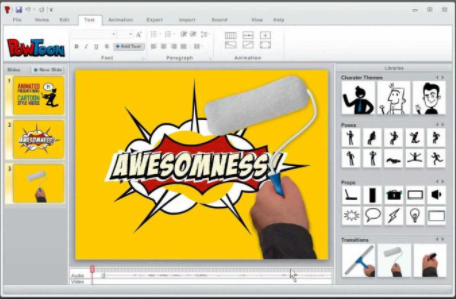 This animated video clip was created using Powtoon. Powtoon is...
Read More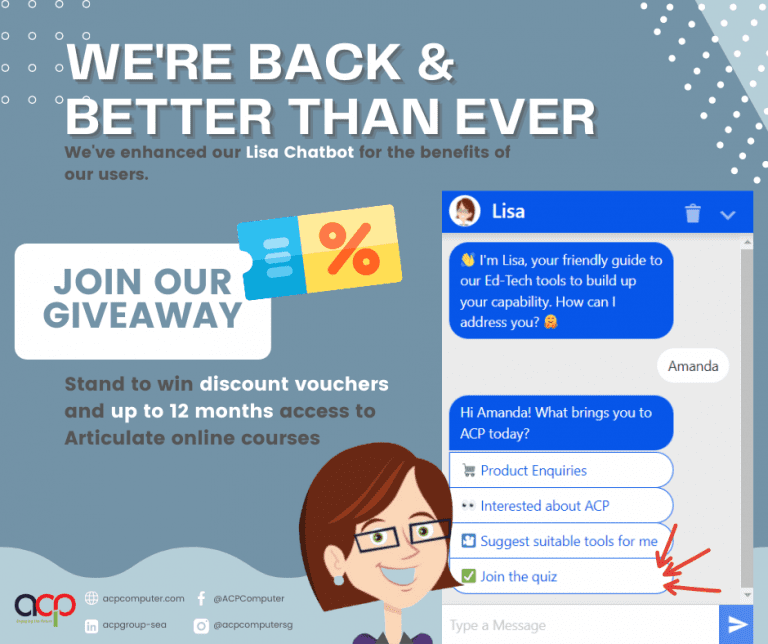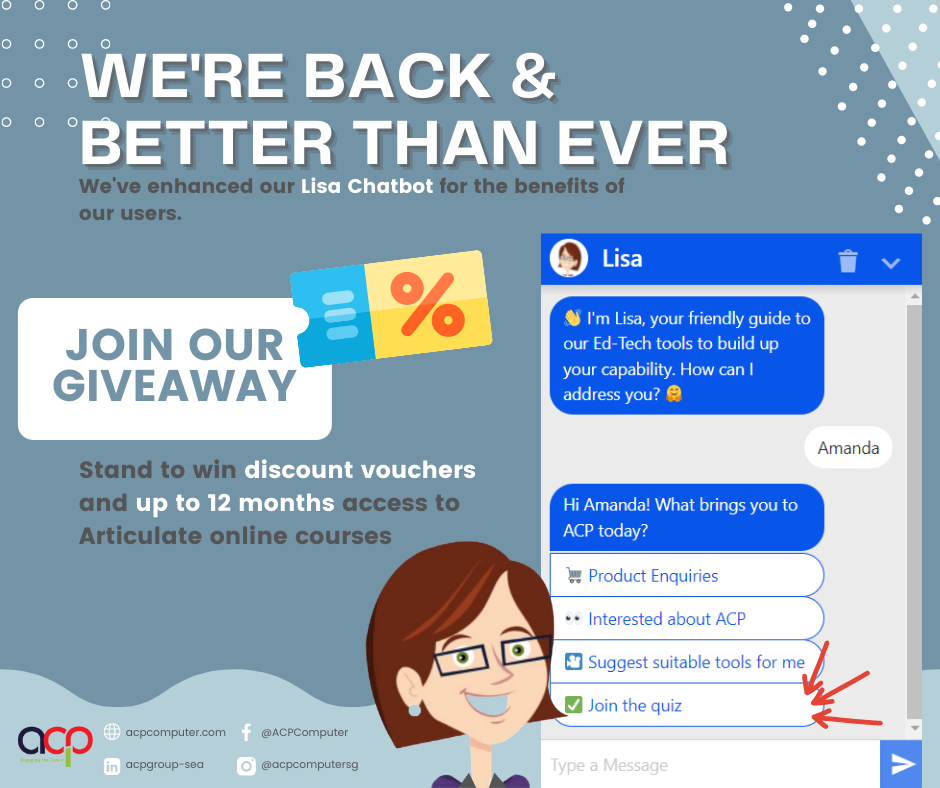 You saw that right! Our Lisa chatbot is back &...
Read More