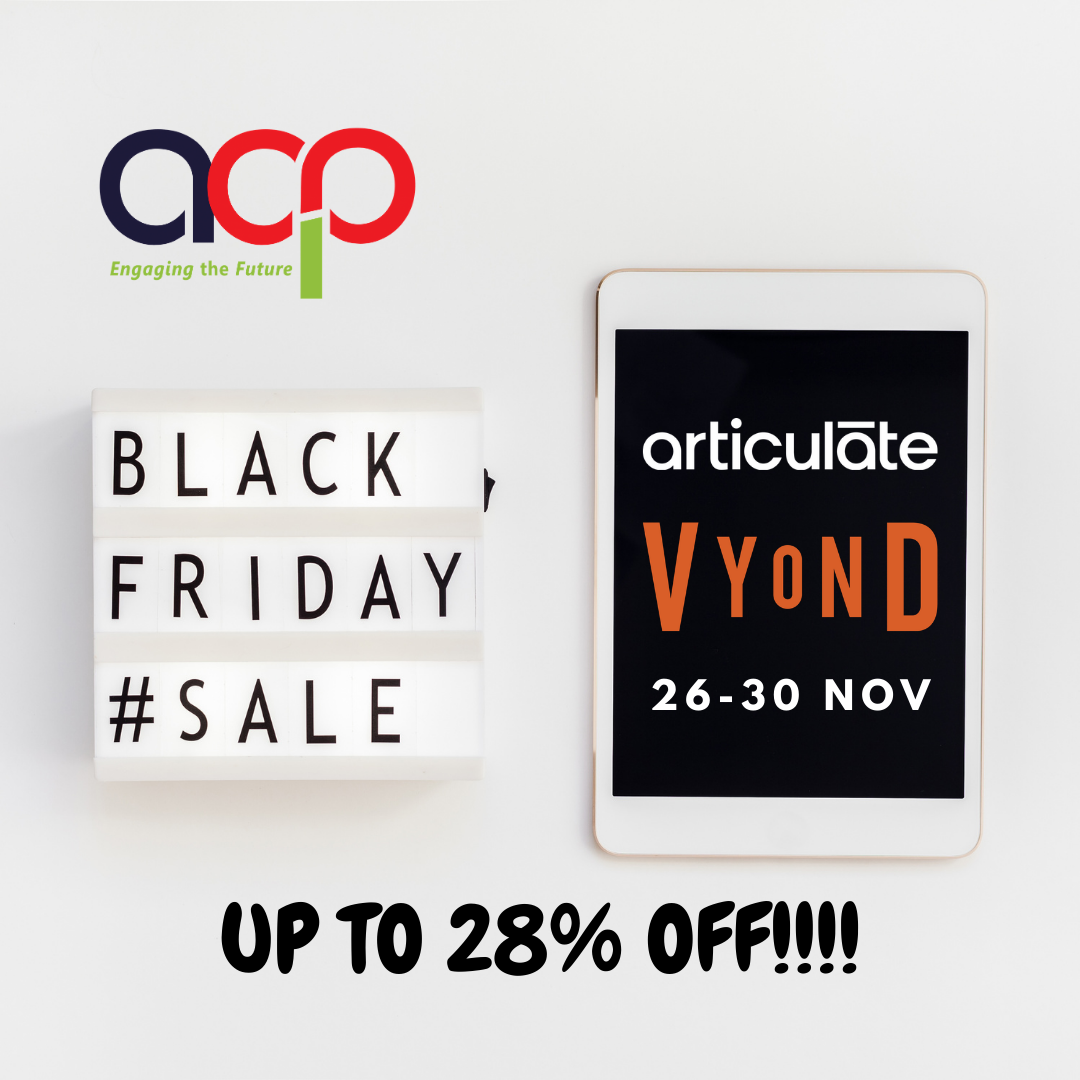 Exclusive Partner in Southeast Asia
Create eLearning courses easily with Articulate! Articulate 360 contains a suite of tools to save you oodles of time in creating courses! Storyline 360 is powerful enough for experts, but easy for beginners to create virtually any interaction imaginable! Rise 360 allows you to build fully responsive courses in minutes!
Every purchase of Articulate subscription / license comes with complimentary access to
eLearning Course worth USD 89!
eLearning course not for you? We have Virtual Instructor-Led Training as well!
Conducted by Articulate-certified Trainer, in just 4 hours, you will familiarize yourself and be able to utilize the various apps that comes with Articulate 360 in your course development!
Buy 360 Team
Buy Storyline 3
Buy 360 Individual
Buy Virtual Instructor-Led Training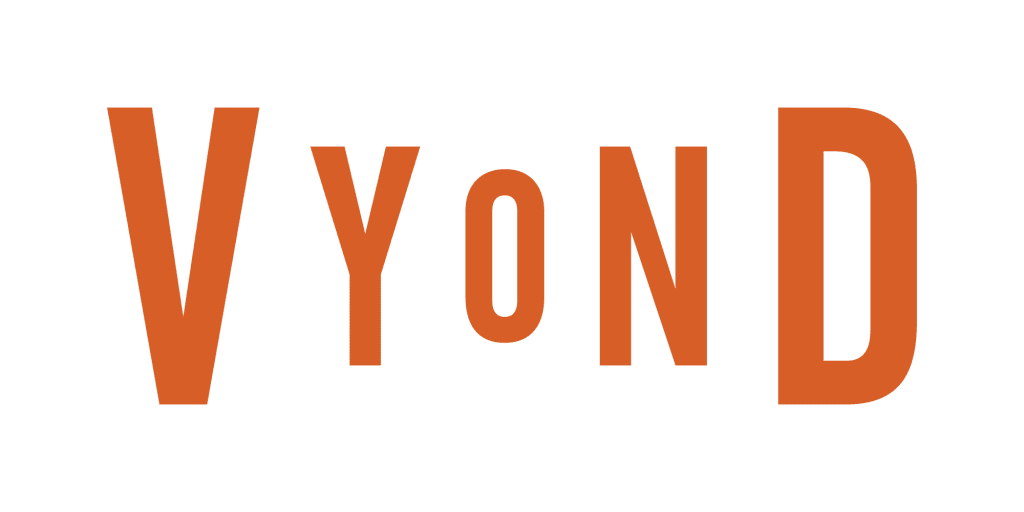 Exclusive Partner in Singapore, Philippines, and Indonesia
Create professional animated videos easily with Vyond! From eLearning, to marketing, to human resources, to everything else, Vyond has a library full of customizable templates to meet your business needs!
Buy Premium
Buy Professional